Offering Upholstery Supplies, Tools, and More
Tidewater Industries is a leading foam company in Hagerstown, MD. We are the go-to supplier for clients who are looking for quality foams, superior upholstery supplies and tools, and top-notch furnishing materials. We are the NEW Home of Tedco Industries. Whether you are looking for high-quality foams and draperies or Moroccan sponge, our catalog features remarkable items you won't find elsewhere. Contact us today to get started.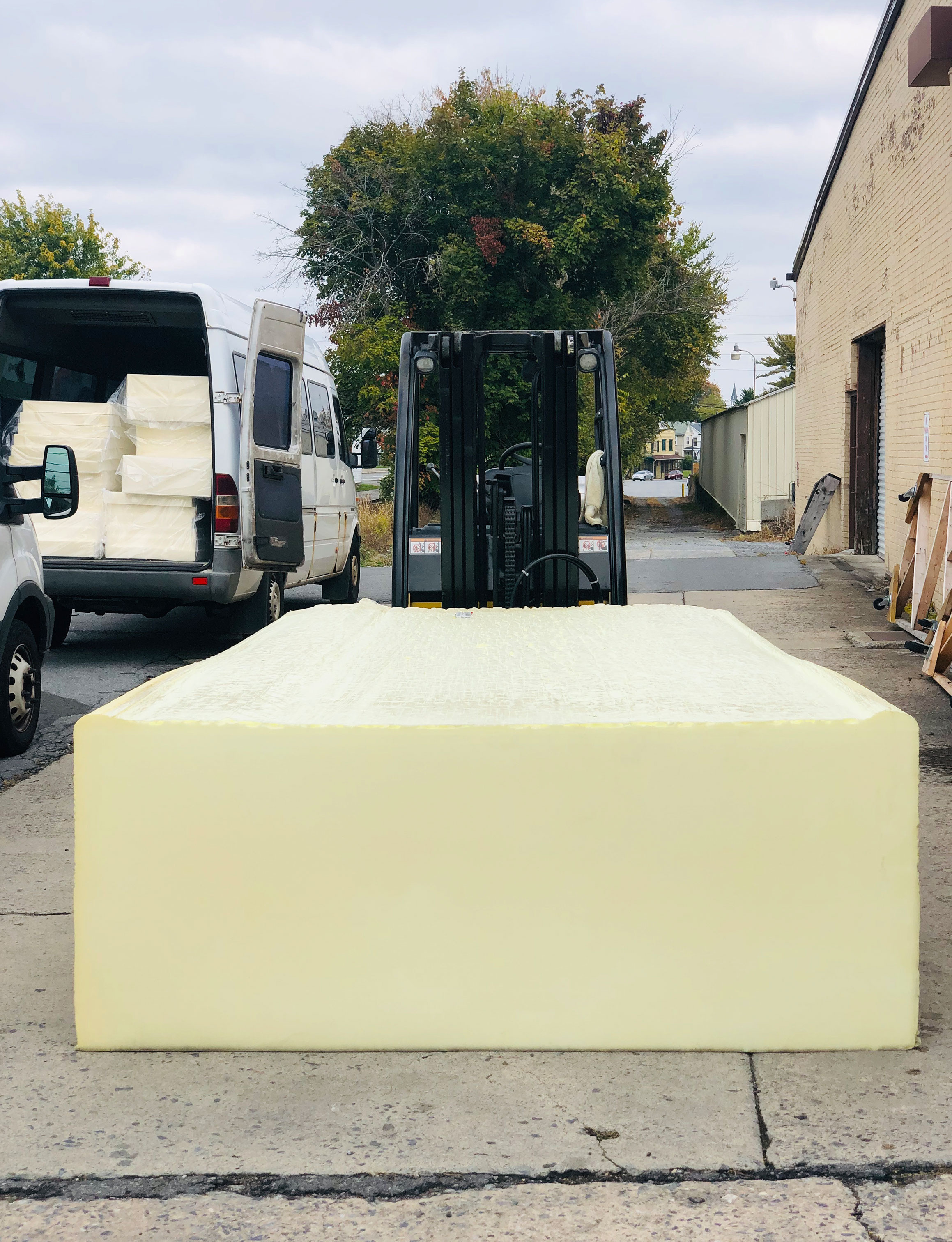 Why Choose Our Foam Company?
At Tidewater Industries, providing first-class foams and other upholstery materials is our topmost priority. Our locally owned business specializes in foam cut to size and also provides upholstery tools. We offer delivery services within Delaware, Maryland, Pennsylvania, Virginia, and West Virginia.
Learn More About Our Upholstery Supplies
When you need
upholstery tools
at budget-friendly prices, we are the expert to trust. If you want to learn more about our products, feel free to reach out to us today. One of our knowledgeable staff members will provide you with the information you need. We look forward to working with you!