Foam and Upholstery Supplies
Fiber, Cotton, Moroccan Sponge, and More!
When it comes to excellent upholstery and foam supplies, trust Tidewater Industries. Our business in Hagerstown, MD offers a wide-ranging collection of first-class fiber, cotton, and Moroccan sponge. No matter what upholstery tools or products you are looking for, we have it all in our catalog. Look through our online catalog to find out more about the products included in our collection.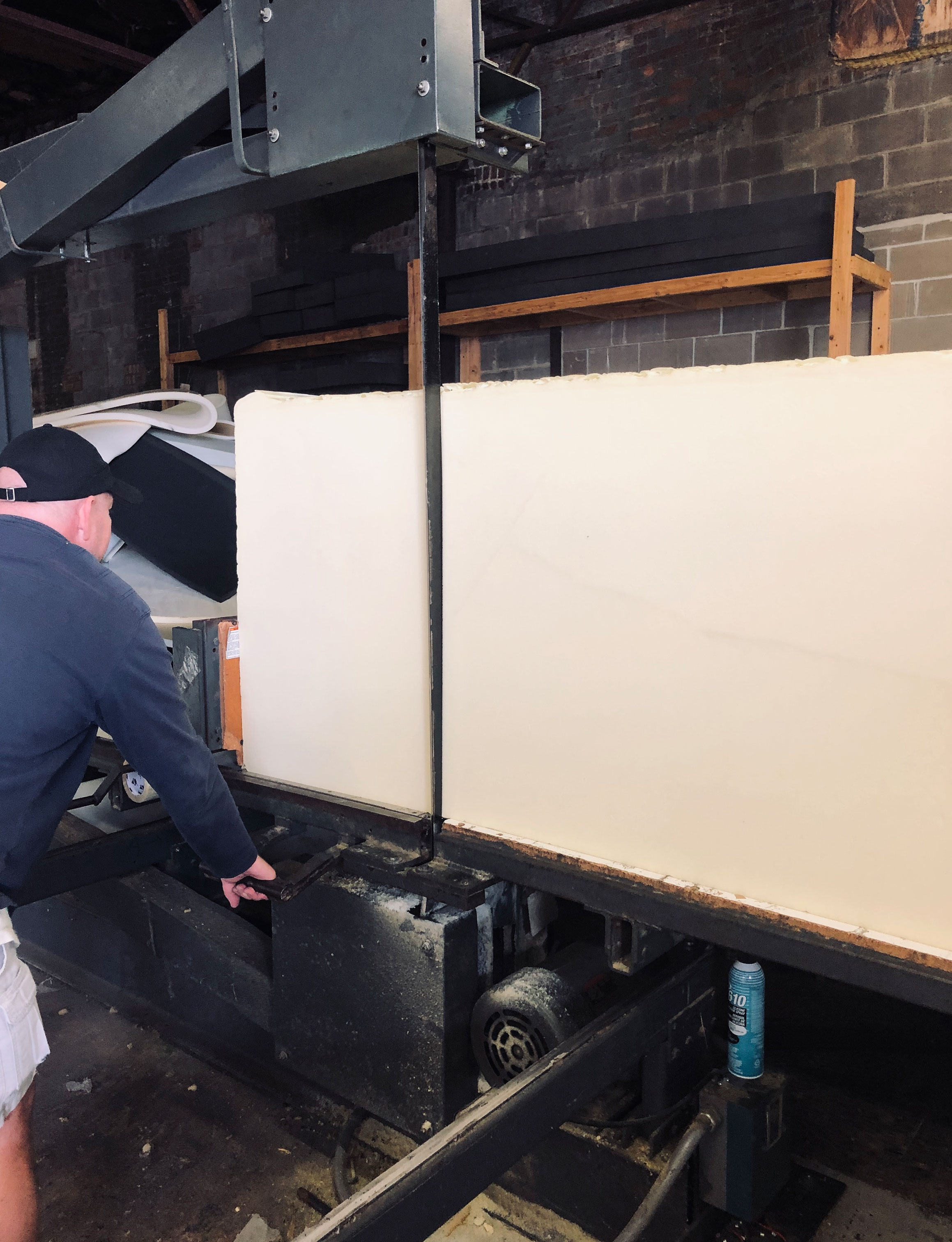 Contact Us for Upholstery Tools
Make us your preferred
foam company
and upholstery supplies provider! You can get in touch with us if you have further inquiries about the products and services we offer. We are more than happy to be of assistance to you.