Providing High-Quality Cotton
Search no further than Tidewater Industries. We offer an array of high-quality foam and upholstery supplies that include cotton, fiber, and more. Through the collective efforts of our team, we have been providing remarkable items you can use to upholster your furniture and automotive interiors. Get in touch with us today to find out more about the different products we offer.
Tidewater Industries is a reputable foam and upholstery supplier in Hagerstown, MD as well as a registered dealer of English Upholstery. Having been in business for more than 17 years, having 90 years of knowledge and experience, we are the go-to dealer for various clients in and around the area. For more than a decade, we have dedicated ourselves to complete customer satisfaction, and our extensive industry experience guarantees excellent products and services. We'd like to welcome the Tedco Industry customers as we've taken over Tedco in April of 2017. We do carry the Tedco line in addition to our own.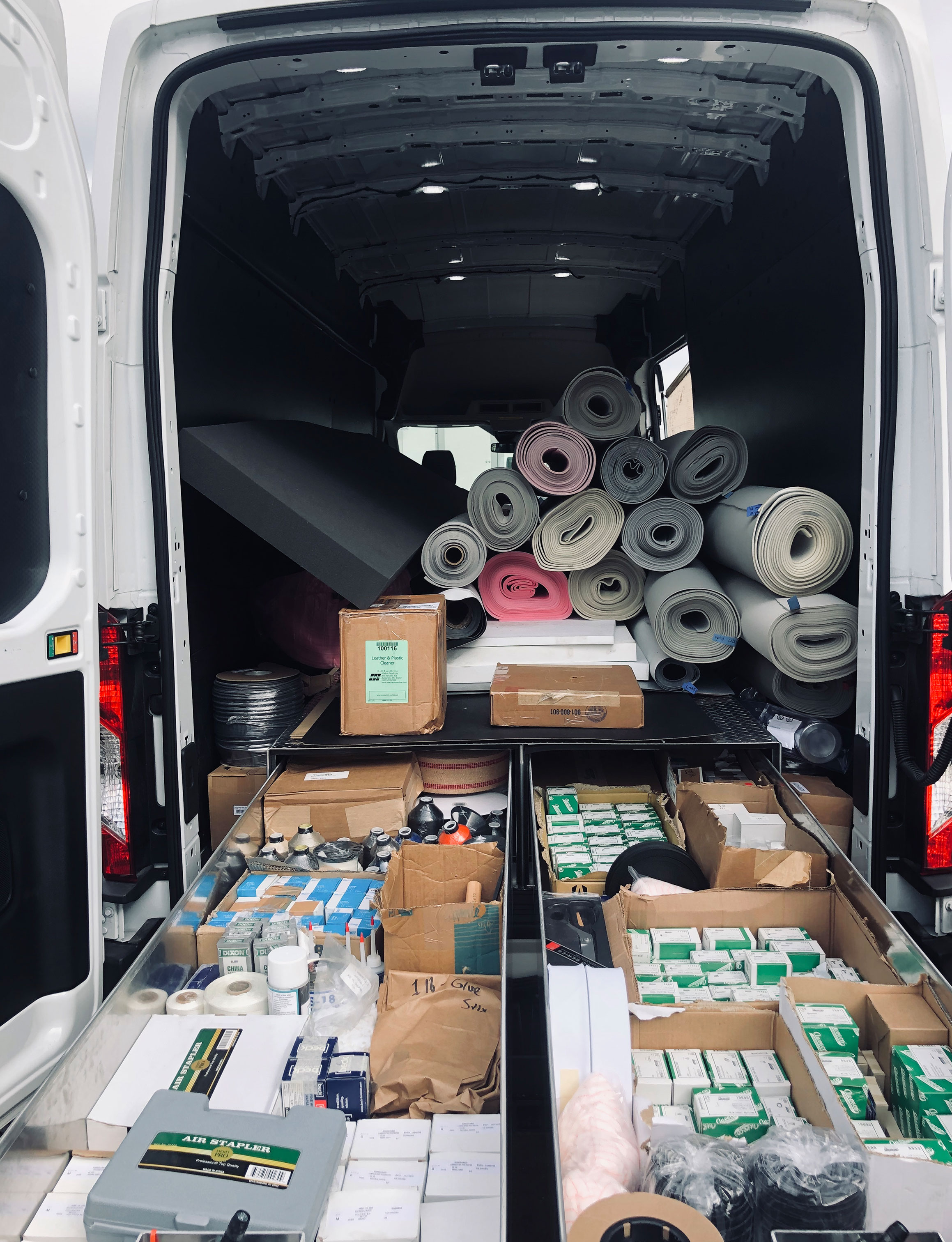 Inquire About Our Upholstery Supplies
Do you have any questions about the products we offer as an upholstery and foam supplier? Perhaps you want to discuss your
cotton and fiber
needs with one of our staff members? Kindly give us a call or send us an email for more information. We will gladly walk you through the products and services we offer. We hope to hear from you soon!